Teeth whitening is one of the most cost-effective and dramatic ways to enhance your smile's appearance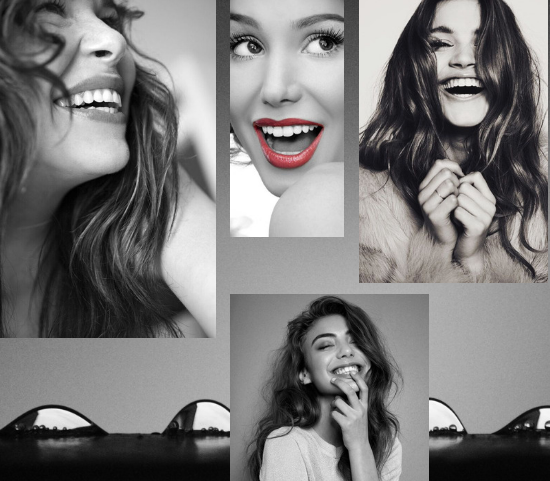 Teeth whitening can drastically improve your smile. Dentists at Aspen Dental Care offer teeth whitening solutions individually or as a part of
smile designing
procedure. It can be done in the dental clinic giving instant results. Alternatively, teeth whitening can be done at home, where progress is slow but steady.
One-hour
In-clinic Teeth Whitening
See instant results using this concentrated option. The treatment is performed by our dentist in 60 minutes and produces dramatic results. You can expect your teeth to lighten significantly by several shades.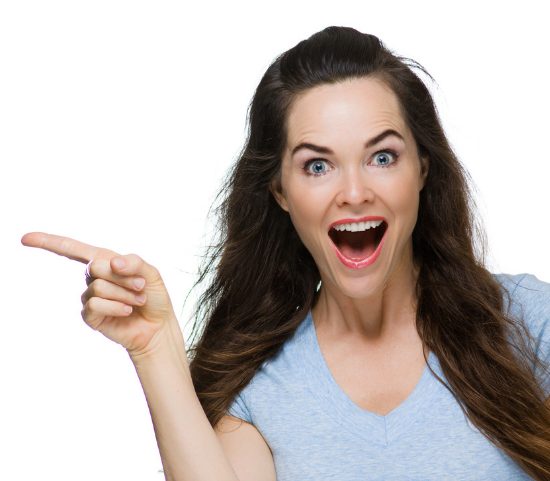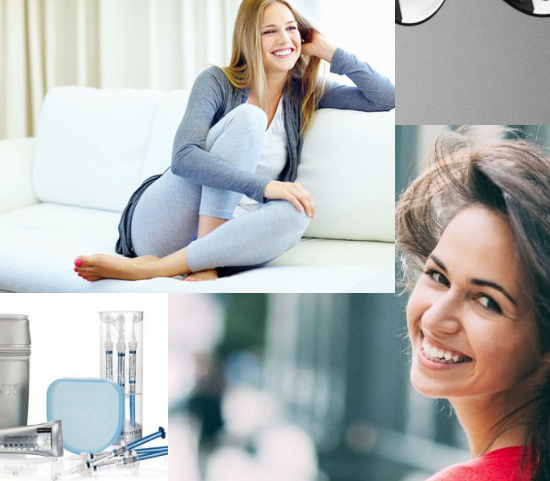 Want to whiten your teeth from the comfort and convenience of home? Our professionally guided take-home kits allow you to achieve sparkling results. We will provide custom-designed trays that fit your teeth perfectly. These trays are loaded with a concentrated whitening gel and placed on the teeth. Worn for an hour each time, you can complete treatment over 8-14 days depending on the shade you want to achieve.
Caring for Your Teeth Post-Treatment
The whitening results may not be noticeable until a few days into the treatment, but compared to in-office whitening treatments, a take-home kit administered by a dentist is known to provide longer lasting results. Keeping your teeth white doesn't only rely on a treatment, it's important to also factor in your regular oral health routine if you really want long lasting results.
To Keep Your Teeth Whiter Longer
Make sure you are brushing twice daily
Use a fluoride toothpaste to optimise whitening
Drink water after drinks and meals to flush away staining agents
Chew sugar free gum to reduce excess debris
Book in for regular check-ups every six months and request a teeth cleaning procedure – this will help us keep your smile healthy and shining bright
Why Choose Aspen Dental Care?
At Aspen Dental Care, you can expect the dentist to listen to your concerns and goals and then develop a specialized treatment plan to give you the smile you've always dreamt of. Every patient undergoes a comprehensive evaluation. By addressing the underlying cause for cosmetic and functional dental concerns, our dentists can ensure long lasting, comfortable results. Our dentists are abreast of the latest advancements and use these materials and technologies to restore your oral health and function.
Does tooth whitening cause permanent tooth sensitivity?
Sensitivity from tooth whitening is always transient. Sensitivity disappears within a few days after the treatment, and the patient returns to the state of sensitivity he or she had before starting the whitening process.
Can I get my teeth whitened?
Most people are suitable for tooth whitening, but again, each situation must be assessed and it's best to contact your dental professional.
How long does tooth whitening last?
Typically you can expect whitening to last from six months to two years. Avoiding red wine, coffee, and smoking — all of which can cause staining — helps preserve the results.
Yes, tooth bleaching is safe, clinical studies have proven its safety and efficacy. You can protect your tooth enamel by using calcium sulfate and fluoride toothpastes.
Does tooth whitening affect fillings, veneers, or crowns?
Tooth whitening has little or no effect on restorative materials such as porcelain or crowns, however, it may temporarily reduce the bond strength between enamel and composite restorations. This is why it's important to consult with your dental professional before beginning any course of tooth whitening.