General Dentistry Treatment
At Aspen Dental Care, our dentists provide a wide range of general dentistry services. Whether you need fillings, cleaning or tooth extractions our team can help!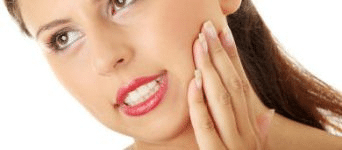 A tooth that is badly decayed, fractured or painful  may require a root canal treatment. Prolong the life of your teeth and save it from being removed.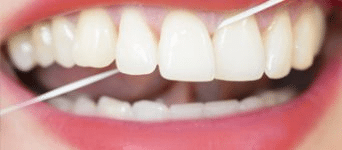 Plaque and calculus can have devastating effects on your oral health. A good oral hygiene routine can make a huge difference to your smile.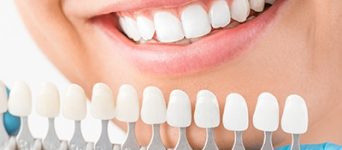 At Aspen Dental Care, we can quickly fix your broken or decaying tooth with a filling. Learn more about how we treat cavities.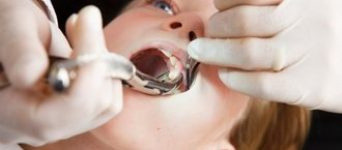 The third molar may need to be extracted if its impacted. An impacted wisdom tooth can lead to decay, pain and infection.
Why Choose Aspen Dental Care?
At Aspen Dental Care, you can expect the dentist to listen to your concerns and goals and then develop a specialized treatment plan to give you the smile you've always dreamt of. Every patient undergoes a comprehensive evaluation. By addressing the underlying cause for cosmetic and functional dental concerns, our dentists can ensure long lasting, comfortable results. Our dentists are abreast of the latest advancements and use these materials and technologies to restore your oral health and function.