At Aspen Dental Care, restorative dental services are provided in cases of decayed, broken or missing teeth. If you require any restorative procedure, our specialists are here to help.
What is Restorative Dentistry?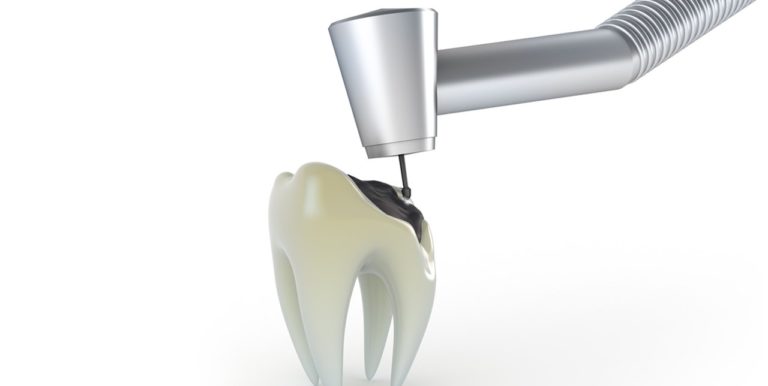 Broken teeth, missing teeth and teeth that are decayed are more than simply a cosmetic concern. Problems like pain and inability to chew food properly can in fact have a significant impact on your overall health. Restoration of the smile and function using the latest materials and advanced technology provides  predictable and long lasting results.
Restorative Procedures Performed
Why Choose Aspen Dental Care?
At Aspen Dental Care, you can expect the dentist to listen to your concerns and goals and then develop a specialized treatment plan to give you the smile you've always dreamt of. Every patient undergoes a comprehensive evaluation. By addressing the underlying cause for cosmetic and functional dental concerns, our dentists can ensure long lasting, comfortable results. Our dentists are abreast of the latest advancements and use these materials and technologies to restore your oral health and function.