I have missing teeth and want to replace it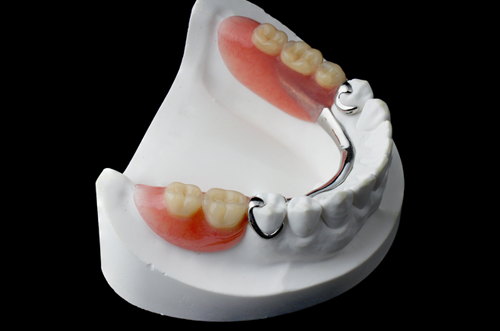 You may have missing teeth if it was removed due to severe decay or if it was shaking.
You may also have congenitally missing teeth or you may have knocked off teeth in an accident.
One or more missing teeth can lead to many problems like improper chewing, aesthetic issues, bone loss in the jaws, tilting of teeth, supraeruption of opposing teeth.
All these issues can lead to more rapid loosening of other remaining teeth and that is why it is important to replace missing tooth/teeth at the earliest.
The best way to replace missing teeth is with dental implants.
A person missing one or all of his teeth may get it replaced with fixed teeth using dental implants.
The next option or in cases where dental implants cannot be used, ceramic bridges can be used to replace one or more missing teeth but not all teeth.
This is also a fixed teeth replacement option but requires the support of strong teeth adjacent to the missing space.
One or all missing teeth maybe replaced with removable teeth option called removable partial dentures (RPD) and complete dentures (CD). These do not provide the same comfort as the fixed replacement options, however, they are more affordable.
"Very friendly and competent dentist. The clinic is well-appointed. I have always felt very comfortable putting my teeth under his care. Dentists associates also are equally very caring. Go to Aspen and return with a smile."
"I had taken my mom to Dr.Pramod for root canal treatment 2 years ago and from then been regular visitor for any dental consultation for my family. I would strongly suggest to visit Aspen Dental Care for all your dental problems."
"I've always been a bit wary of any dental procedures. But I'm really glad I chose Aspen Dental Care over the other clinics suggested to me. Dr.Pramod immediately put me at ease when I consulted him for a root canal. Highly recommended for professionalism, skill and proficiency!"
"Dr. Pramod did a root canal for me. He explained me why it is done and how it is done. You can visit him for root canal or any other tooth problem I'm sure you would be happy too."