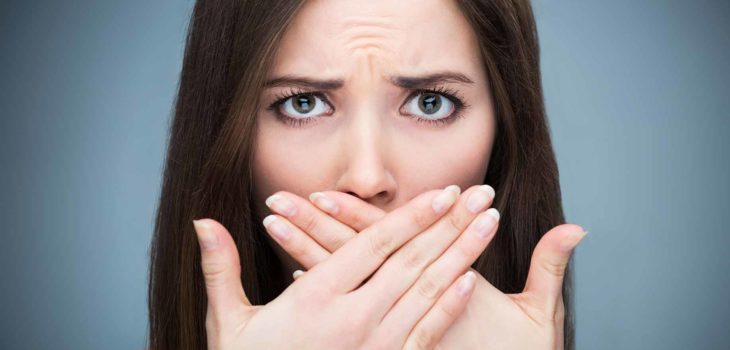 Bad breath can have disastrous effects on your personal confidence and social life.
It maybe due to systemic or local factors in the mouth.
Infected gums, tooth decay, dry mouth, infection of nose and throat, and deposits on teeth and tongue can cause bad breath.
Dental plaque and calculus deposits on teeth are full of bacteria and can cause inflammatory conditions of the gums that can lead to bad breath.
Decayed tooth also harbor bacteria and can cause bad breath.
Usually teeth scaling and filling of decayed teeth resolves most cases of bad breath.
In severe cases of gum infection more advanced gum surgery procedures maybe required.
Proper brushing techniques and good oral hygiene habits must be followed regularly to maintain the health of your teeth and gums.
"Very friendly and competent dentist. The clinic is well-appointed. I have always felt very comfortable putting my teeth under his care. Dentists associates also are equally very caring. Go to Aspen and return with a smile."
"I had taken my mom to Dr.Pramod for root canal treatment 2 years ago and from then been regular visitor for any dental consultation for my family. I would strongly suggest to visit Aspen Dental Care for all your dental problems."
"I've always been a bit wary of any dental procedures. But I'm really glad I chose Aspen Dental Care over the other clinics suggested to me. Dr.Pramod immediately put me at ease when I consulted him for a root canal. Highly recommended for professionalism, skill and proficiency!"
"Dr. Pramod did a root canal for me. He explained me why it is done and how it is done. You can visit him for root canal or any other tooth problem I'm sure you would be happy too."